About Us
---
Forrest Moore, Owner and Builder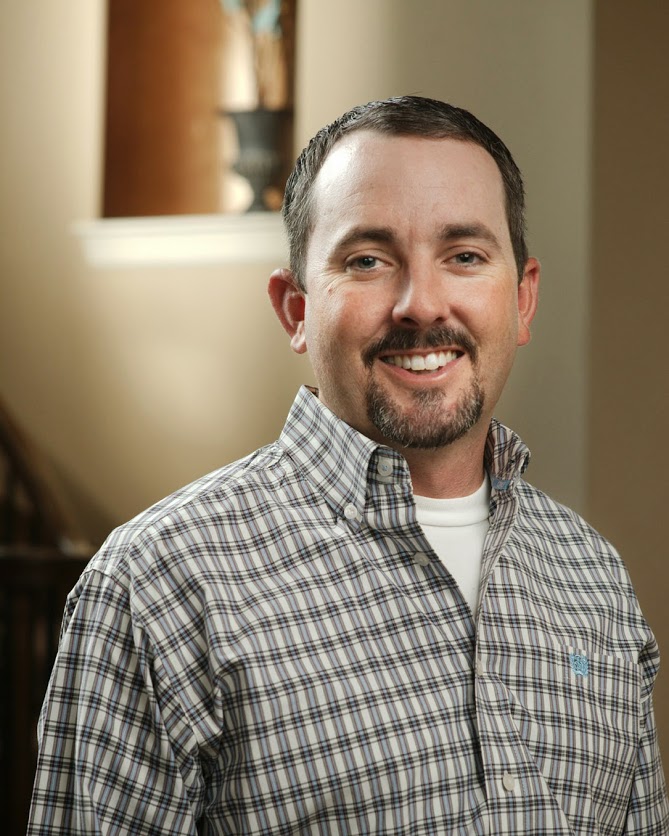 I was born in Austin Tx and now reside in Georgetown. After graduating from Texas A&M University I began my custom home building career in the Central Texas area. Over the last 12 years I have built over 200 homes ranging from 350K to 1.4 Million. I feel that my knowledge of construction is one of my best qualities. I want to use this knownledge to educate customers and assist them in enjoying the construction process. After several years of fast paced building I am very excited to have the opportunity to take my time and make the process my own. A true "custom home" needs to be overseen daily and involves a tremendous amount of work and attentioion to detail. I intend to limit my projects to achieve this, and ensure a quality product and outstanding customer service. While building a relationship with the customers, seeing their dream become a reality is very rewarding to me as a builder.
Holly Moore, Owner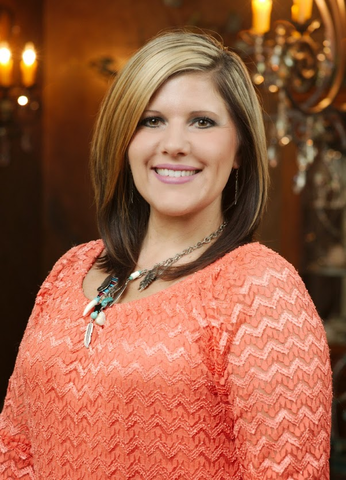 I was born in Gatesville TX to a family of entrepreneurs. Growing up as a homebuilder's daughter, I was fortunate enough to learn the business at an early age. Anywhere from warranty to overseeing the administrative side, I can definitely say I am an expert at the custom home building process. Graduating from Texas A&M University with honors, I explored a career in education as a teacher for 4 years. However, I soon felt the urge to carry on my family tradition of entrepreneurship. I started my own company, Maids and Moore, a residential cleaning service, in 2008. Today Maids and Moore is operating under 3 managers and 20 employees, and continues to grow.
Finally my husband and I can link our knowledge of construction and business together to create Hollywood Custom Homes. This is what I grew up doing and it is so nice to be back helping customers create the home of their dreams. The personal reward of walking customers through the complicated process of construction and making them feel educated and comfortable, is a feeling that has no monetary value.

---
Testimonials
---
Dear Hollywood Custom Homes,
We want to thank you for a superb home building experience. Our home builder Forrest Moore was very helpful in walking us through the entire experience. This was our first custom home to build and Forrest made it an easy and comfortable process. His knowledge of the permitting process made the start to finish virtually seamless.
Forrest had the range of prices of various products available at his fingertips, which is a testament to his experience in home building. Despite having numerous homes under construction at the same time, Forrest remained responsive to our phone calls and questions when they arose. The quality of construction speaks very highly of the various contractors he uses. Forrest's attention to detail and extensive knowledge of building materials helped guide us in our choices. Holly Moore was an excellent resource when we were choosing financing options and was very knowledgable of the pros and cons of working with the various lenders available.
We have had many, many compliments on our beautiful custom home and cannot say enough positive things about our experience with Hollywood Custom Homes!!! We wholeheartedly recommend Hollywood Custom Homes for your building needs. It still amazes us how Hollywood Custom Homes took our dream of a custom home and made that dream come true!!!!
-Darlene and Scott Moore
---
Cole and I knew from the first meeting with Hollywood Custom Homes that we could expect a great building experience. From start to finish, we were always updated with what was going to happen next in the building process. They were extremely helpful when it came to making our selections and not letting us get overwhelmed with all the choices. We were very impressed with the quality, craftsmanship and professionalism throughout the process. We truly have our dream home because of Hollywood Custom Homes!
-Chelsea Stevens